Welcome To Indus Canada Immigration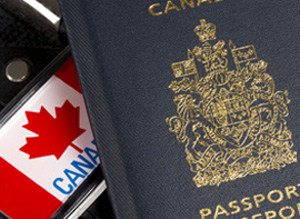 Canada The Land Of Immigrants
Canada is often referred to as a land of immigrants because millions of newcomers have settled here and helped to build and defend our way of life, starting with settlers from France and England. Canada's border with the United States is the world's longest land border. The majority of the country has a cold or severely cold winter climate, but southerly areas are warm in summer. Canada is sparsely populated, the majority of its land territory being dominated by forest and tundra and the Rocky Mountains.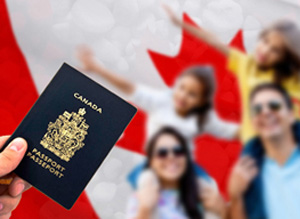 Family Reunification, Super Visa
Super visa for Canada maximum validity will be 10 years. This Canada supervisa will allow the person to remain in Canada for up to 2 years at a time. To apply for Canadian Super Visa for your parents.Each year, more than 35 million people visit Canada. Without explicit permission, these visitors cannot stay in the country for more than six months, regardless of whether they come as tourists or as relatives of Canadian citizens.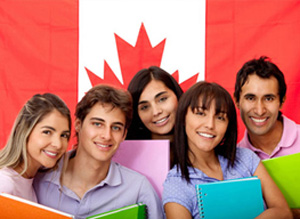 Best Education Opportunities
Many people from around the world apply for a Canada student visa because this incredible country has a good reputation for having some of the leading institutions for higher learning on Earth. International students, imagine studying in Canada! Indus Canada Immigration Consultancy Inc provides information to international students about education opportunities in Canada. You can search for study programs, get cost estimates and learn about study permit requirements at EduCanada.ca.